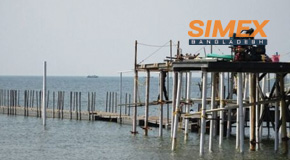 Temporary Jetty
Construction a temporary or permanent jetty as per client's requirements with all facilities in any shoreline is SIMEX's core competencies.
Details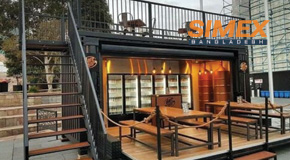 Container Restaurant
SIMEX's has the experience and knowledge to build shipping container restaurant.
Details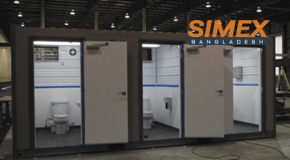 Container Bathrooms and Toilets
SIMEX's Engineers has the experience and knowledge for building shipping container bathrooms and toilets.
Details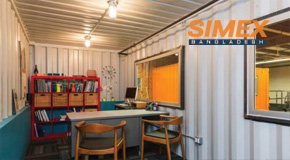 Container Office
SIMEX offers a range of shipping container office spaces with all facilities.
Details
Drain Construction
SIMEX is an established manufacturer of drainage solutions using a standard approach to drainage systems.
Details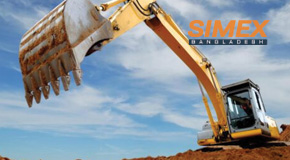 Earth Moving Work
SIMEX provides a competitive package for earth moving projects with a highly skilled team and can deliver our clients a first class service.
Details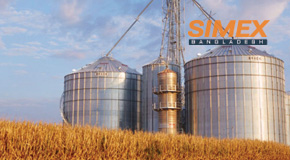 Food Silo
SIMEX offers the latest technology within the food storage industry with engineering combining with our commitment to customer satisfaction.
Details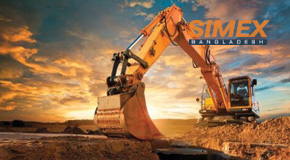 Land Development
SIMEX's land development projects are built to make lasting impressions for benefit of our clients.
Details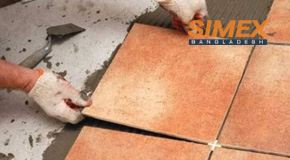 Tiles Work
Depending on what you have in mind, SIMEX tiles can connect you with trusted designers, contractors, and handymen to make your project complete.
Details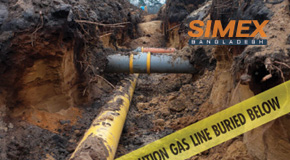 Underground Gas Line
With a lot of experience in the underground gas line installation sector, SIMEX is able to help you install underground gas line in any capacity.
Details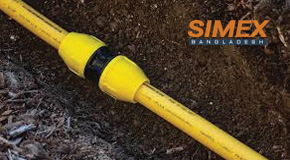 Underground oil line
With a great experience in underground oil line piping, SIMEX team understands what's needed to take your project from start to completion.
Details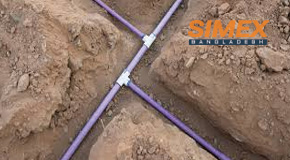 Underground Water Line
SIMEX have the expertise and manpower of underground water line installation projects.
Details