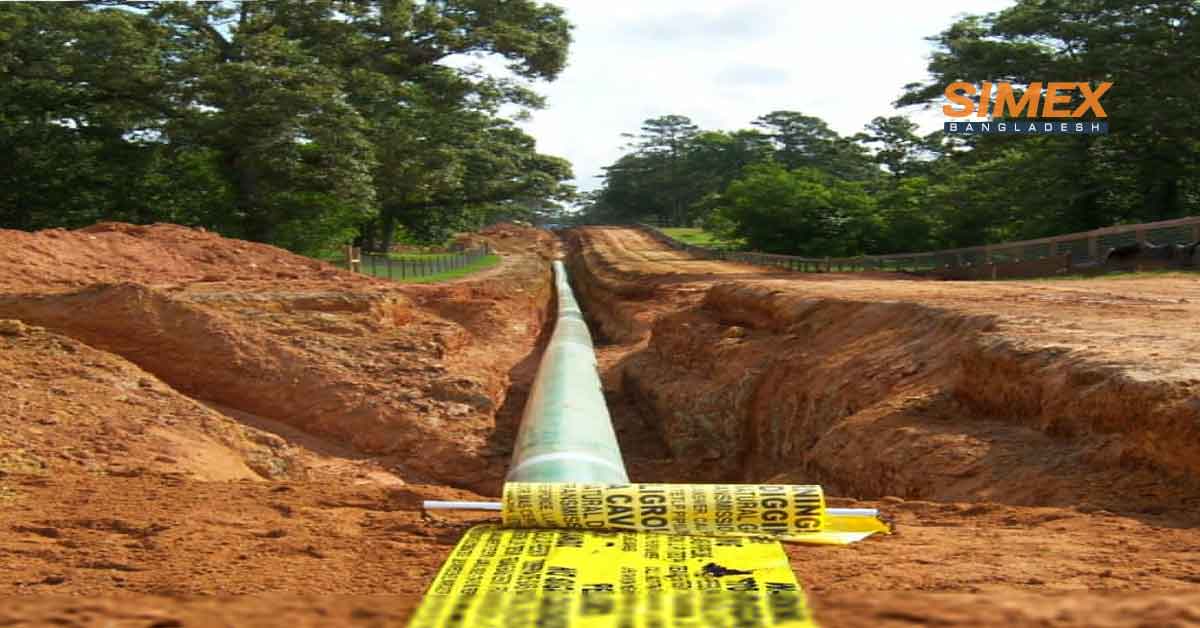 Underground Oil Line Installation Expert In Bangladesh
Underground oil pipelines are made from steel or plastic tubes which are usually buried. The oil is moved through the pipelines by pump stations along the pipeline.
An underground oil line is the supply line that carries oil from the oil storage tank underground to the furnace. In older homes, oil lines were typically buried underground or encased directly in a basement's concrete floor.
Types of Pipes Used in Underground Oil Line
Two types of pipes used for underground oil line-
Plastic coated copper pipe coil
Qual-oil underground oil pipe.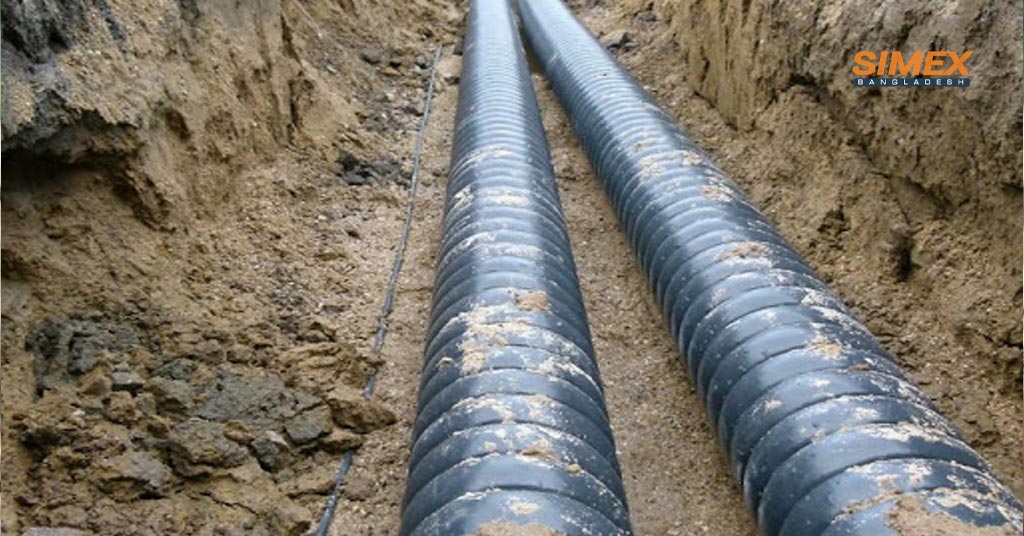 Size of Underground Oil Line
The most common size of pipework used for underground oil line installations is 10mm.
Underground Oil Supply Line Materials
Oil feed pipes are commonly run in plastic-coated soft copper tubing which can easily be manipulated. If steel pipes are used they must be protected from corrosion. Plastic pipe systems are also available, but their use is restricted to below ground installation only. Fittings and joint materials must be suitable for the type of pipe and fuel being used.
Installation of Underground Oil Line
Directly install oil supply pipes should be suitably protected against the risk of accidental damage. Recommended installation is as follows:
A trench should be excavated to a depth of 450mm;
40mm of compacted sand is laid on the bottom of the trench; the oil pipe positioned, and a further 40mm of compacted sand is laid above the pipe;
Builder's grade polyethylene is laid above the sand; and
The trench is then backfilled, positioning an oil warning marker tape 150mm below the finished ground level.
Oil feed pipes should be installed at least 300mm clear of other underground services such as water and electricity. Joints in install pipework should be avoided if at all possible. If joints have to be made, a permanent means of access for inspection of the joint must be provided.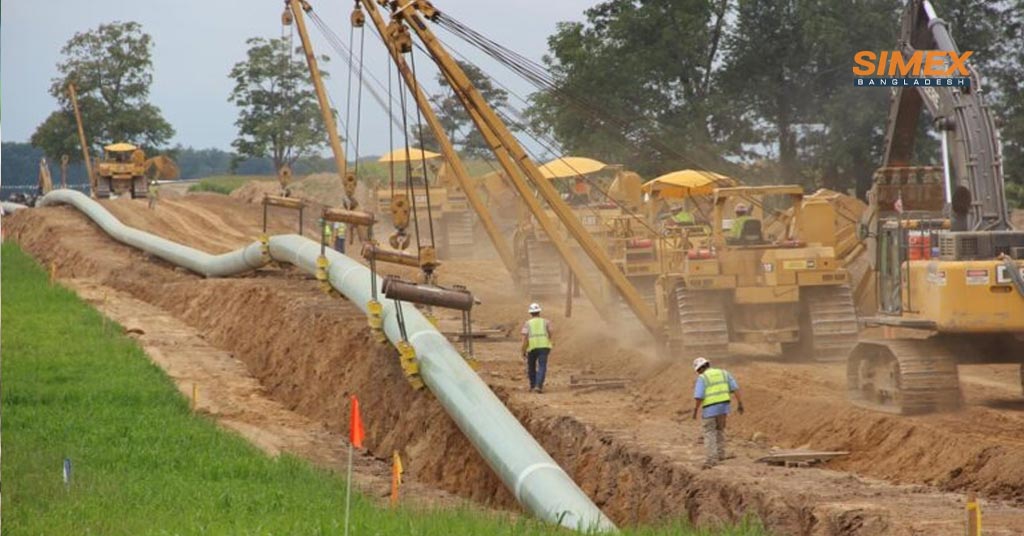 Underground Oil Line Installation Companies in Bangladesh
In Bangladesh, there are many companies that install the underground oil line. SIMEX Bangladesh is one of them.
SIMEX Bangladesh is one of the fastest-growing underground oil line installation companies in Bangladesh. Our products are used in diverse applications from general projects. All of our products meet the most stringent requirements as per international standards when it comes to reliability and quality.
SIMEX Bangladesh provides a wide range of underground oil line installation, construction, industrial, commercial, road, and bridge supplies. We specialize in Steel Pipe, Plate, Sheet pile, Heavy Equipment Sales/Rental, Prefabricated Vertical Drain, Rail Line Ballast, Stone Chips (Dubai, China), and General Purchase. Our own brick manufacturing plant and Concrete plant are always ready to meet the client's requirements.
Our honorable clients are – Bangladesh Economic Zone Authority, Roads and Highway Development of Bangladesh, Local Government Engineering Department Of Bangladesh, Bangladesh Oil Development Board, Italian Thai Development (Dhaka Metro Rail Project), Sinohydro (Dhaka Metro Rail Project), Xingweng Feng Trade Co. & Ltd., Wellstone Co & Ltd and many more.
Why Should You Use Services of SIMEX Bangladesh?
With great experience in underground oil line piping, the SIMEX Bangladesh team understands what's needed to take your project from start to completion. Our piping construction crews do this by focusing on safety, quality, and efficiency.
SIMEX Bangladesh services private homes, garages, detached shops, kilns, and businesses all over the country.
With a team of expert engineers, we take all the fuss and uncertainty out of the underground oil line installing services. Our oil line services are easy, affordable, and reliable. Whether you need an emergency repair or you are upgrading your home looking for new line installations, we can help.
Contact Us
Contact us today to begin your oil line services, or inquire about what we can do for you. We have dedicated customer service representatives who can answer all of your questions. We're always happy to provide you with our services and information over the phone or schedule a time to discuss your project face to face.