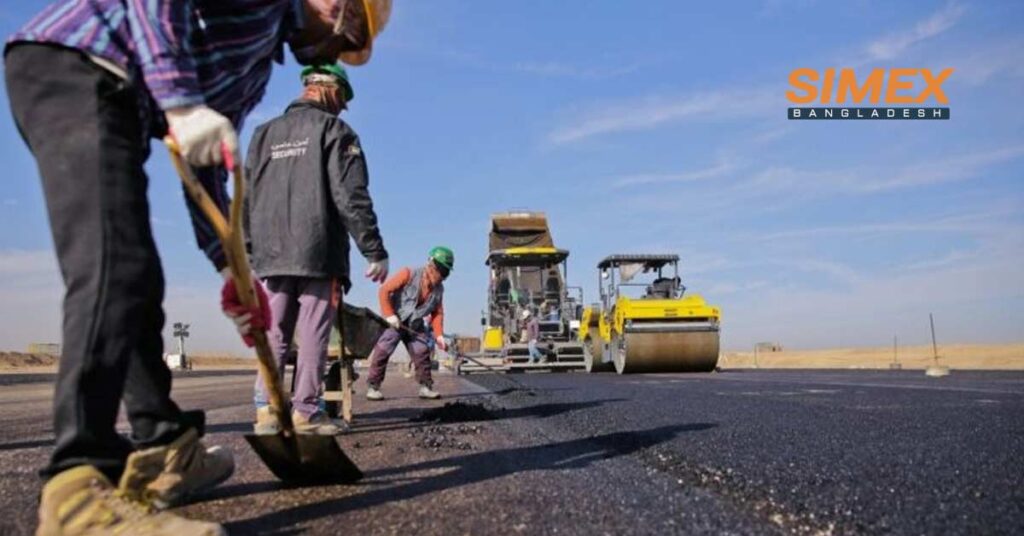 There are a lot of reasons why recruitment can be hard in the construction industry. You'll probably pick the wrong people for the job if you don't know how to hire an experienced workforce. You should hire a recruitment agency if you want quality construction manpower. Are you looking for a Construction Manpower Supply Company in Bangladesh? Then, you're in the right place; the Right Manpower can take your business to the next level. SIMEX Bangladesh Manpower Supply Services offers the latest workforce trends. With our silent, prominent and hardworking manpower services, we will make your work easier. Give us a chance to help you find the Right Talent by letting us know your manpower needs.
Why Choose Us For Skilled Manpower Supply Company?
Identifying talent is one of our strengths. In addition to working with employers seeking talent, we also work with professionals seeking employment opportunities. As a result, we are able to identify talent in a much more efficient manner. It is our knowledge that we can help you as an employer to make a valuable hire. Our agency provides you with talented people as a professional recruitment agency. Hiring our recruitment agency will allow you to source skilled construction manpower whenever you need it.
Provide employees with training. When it comes to hiring professional people for the job, SIMEX Bangladesh keeps things simple. We will always provide you with the best candidates for your desired job if you hire our recruitment services. Whether you need candidates for full-time or permanent roles, we can provide them to you. Additionally, as a recruitment agency, we can also help you fill interim positions. Whenever you need help with construction, you can choose our services and get the right person within minutes.
Spend less time selecting. If you are considering SIMEX for construction manpower supply, you are making an excellent choice. By choosing us, you will also save time since we will handle the task of hiring only qualified candidates for you. Using our services, you can focus on other things while we hire the best construction workers for the job. It will be easier for you to handle everything if you choose us for the job, and you won't have to worry about anything.
Expertise in the market. We have a deep understanding of the recruitment market as a professional recruitment agency. Due to the fact that we are in the recruitment process, you will never have to be concerned about hiring the wrong candidate. Due to our thorough screening of candidates, we always offer well-suited construction workers to our clients. As a result of selecting SIMEX Bangladesh, you will be able to take advantage of these benefits. As a construction manpower supply company in Bangladesh, we will assist you in solving all your recruitment problems.
We Provide Highly Professional Manpower In Construction Industry
SIMEX Bangladesh provides Skilled, Unskilled, and Semi-Skilled Labor in Bangladesh to help the best top, focus, and lower level workforce with short, medium, and long-term projects. By offering work in our sponsorship, we can alleviate our customers' anxieties over compensation, security, and work law. We are a strong, fair, and direct provider of construction manpower due to our relentless dedication to the prosperity of associations and occupation searchers.
Our company is one of the most renowned and trustworthy organizations engaged in providing Construction Manpower Recruitment Services at the most competitive prices. As a company, we ensure that our customers receive quality products. The products we provide are of the highest quality at very reasonable prices. As a quality assurance company located in Dhaka, Bangladesh, we are certified. A wide range of construction contractors and subcontractors can rely on SIMEX Bangladesh for staffing solutions, including residential, commercial, industrial, institutional, and infrastructure providers. We ensure that only qualified and knowledgeable craftsmen are hired through our diligent hiring process. Our goal is to provide your company and clients with peace of mind that their projects are in the hands of highly skilled workers.
With our one-stop-shop approach, you don't have to work with multiple vendors to hire workers with all skills and certifications. No matter if you are looking for a new laborer or a master electrician with more than 10 years of experience, we have you covered. Furthermore, SIMEX offers an extensive safety training process and worker screening. With our construction workers, you'll only find workers who are safety-conscious, respectful of others and hold themselves to the highest standards. Our experienced department can deliver your business needs on time, no matter how many people you need. Our manpower suppliers at SIMEX know there is no limit to what we can do for you! Get in touch with us today to find out more about the services we offer and how we can help you.
Our office is well-equipped with a team of technical experts and administration to comprehend clients' needs and provide tailored solutions adhering to quality. Our refined recruitment process, extensive database, and professional methods of selecting eligible candidates for a particular position allow us to provide total recruitment, training, and placement solutions. When we collaborate, we take care of your staffing issues so you can concentrate on what truly matters to your business. Whatever the case, we won't send you just any old up-and-comers. Instead of just checking resumes against work necessities, maybe we'll see someone who truly understands your workplace culture. Our team of construction staffing specialists will assist you whenever and wherever you need temporary construction labor – whether you are building high-end custom homes or rebuilding critical infrastructure.
We bring together highly skilled, safe employees with construction companies so that you can complete projects, increase safety and productivity, and reduce costs.
Construction Manpower Categories
Our services are designed to help businesses from different sectors deal with rising workloads and a lack of in-house labor. All major construction and industrial sectors can count on our one-stop workforce solution for manpower for general and technical service requirements, including civil and structural, mechanical, piping, pipeline, marine and shipyard construction, manufacturing, and oil and gas. With today's challenging operating environment, our clients will benefit from a multi-skilled team of well-trained employees. It is our core value to provide modern construction solutions based on knowledge, quality, and experience. It is our mission to fulfill each client's individual wishes and needs by implementing each construction project in a reliable and timely manner.
QC & QA
In the construction industry, quality refers to how well the finished building meets the owner's and end users' needs and requirements. The primary goal of any construction project is quality, regardless of whether you are a building owner, an architect, a contractor, or a construction manager. Quality Assurance (QA) and Quality Control (QC) are complementary parts of Quality Management. In order to achieve success in a construction project, QA and QC must be planned and implemented effectively. SIMEX provides QA and QC manpower for commercial and residential construction projects in Bangladesh. We carefully select our staff to ensure your needs are met cost-effectively and precisely, from independent site inspections to independent plan reviews.
PTW Officer
Site Coordinator
Lifting Supervisor
Safety Supervisor
Technician
Hire Our Expert Manpower Now
The construction foreman oversees construction operations and monitors schedules and plans to determine the progress of the project. By assigning tasks to workers and ensuring they adhere to safety guidelines and regulations, construction foremen prevent potential hazards in work areas and prevent construction delays. Furthermore, they handle negotiations with third-party vendors and suppliers to identify cost-saving opportunities. In the construction industry, a foreman inspects the materials, equipment, and machinery for quality, allocates resources to maximize production, and resolves problems as soon as possible. In Bangladesh, our foreman provides one of the best manpower supply services. All of our foremen are familiar with the basics of construction. Their structures are crafted with utmost accuracy and quality. Additionally, our foremen are skilled at monitoring and practicing the daily responsibilities of construction sites. Civil foremen at SIMEX adhere to world-class quality standards in their work.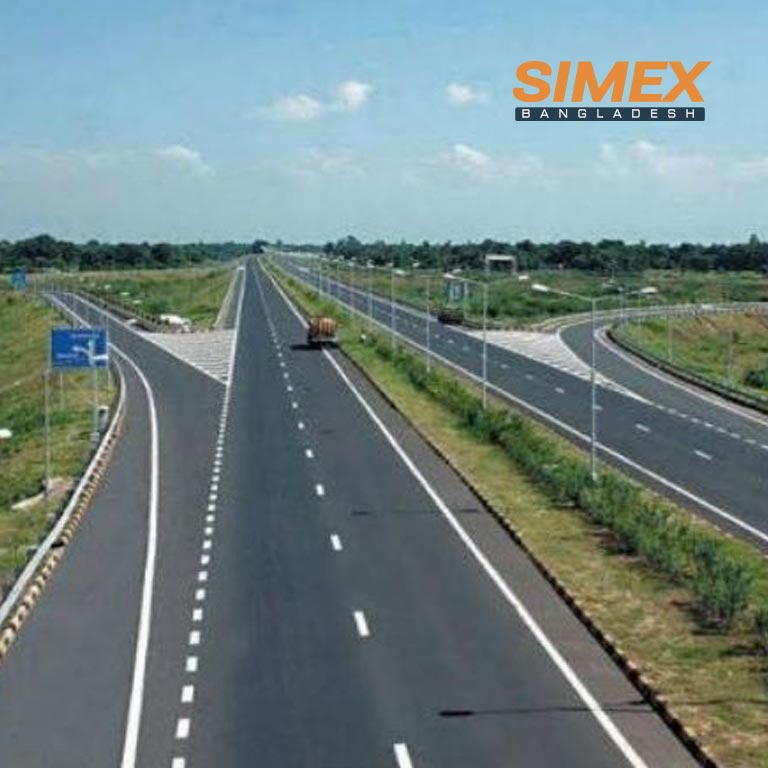 As a general rule, electricians in construction design high-voltage equipment such as wiring systems, power distribution systems, generators, and lighting systems. In the construction industry, however, an electrical engineer has many responsibilities, especially on construction sites. The majority of electrical components in residential as well as commercial buildings are hidden from sight through access doors, except for lighting fixtures and receptacles. In industrial settings, junction boxes, conduits, and other accessories are more obvious because there are no drywalls or dropped ceilings to conceal them. In order to meet our clients' electrical challenges, we offer electrical engineers who have extensive knowledge of electrical codes and fundamentals coupled with hands-on experience. 
A construction site storekeeper is responsible for maintaining stocks, operating an accounting system, maintaining inventory records, preparing material orders, and receiving, reviewing, and storing supplies disbursed on job orders and material transfers. Construction site storekeepers are organized and detail-oriented individuals who are responsible for ensuring the proper storage, maintenance, and management of all construction site equipment and stocks. The storekeeper at a construction site must also make sure that the inventory is maintained efficiently and effectively, which may include performing tasks such as ensuring deliveries are made on time, monitoring inventory counts, and ensuring they are accurate and always adequately stocked.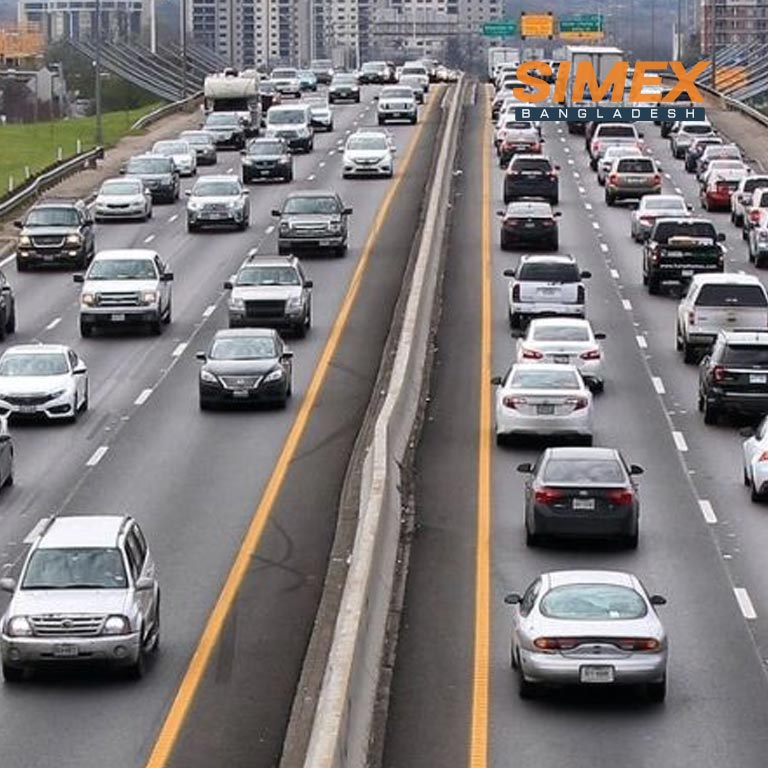 Construction timekeepers play an important role in construction projects. The accounting department relies on them for specialized clerical and administrative assistance. They monitor the number of labor hours and wages of the workers who are on site during a construction project. In addition to collecting worker data, they enter it into a spreadsheet, which they pass along to the accounting department, where accountants assess whether it is feasible to finish a project on schedule and within budget. The schedulers may also schedule meetings and maintain the meetings' schedules.
We recruit construction workers according to the requirements of our clients. Our experts perform an initial screening and background check to ensure Manpower meets international standards and the Client's requirements. After that, we conduct practical interviews and construction site tests so we can select and hire the best construction workers. When necessary, tests can also be conducted in the presence of the employer. Get in touch with us today to discuss your Construction recruitment campaign.
Trusted Skilled Manpower Supply Company In Bangladesh
Make A Safe Deal With SIMEX Bangladesh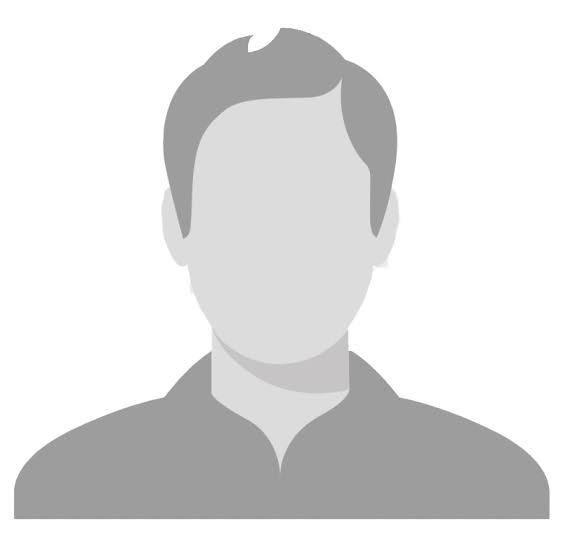 Ahad Azam
We have a very positive experience with SIMEX Bangladesh highway construction projects. Working with a skilled management team that is accommodating and sensitive to our needs. Their professionalism shows in management, quality of work and customer service. We are pleased!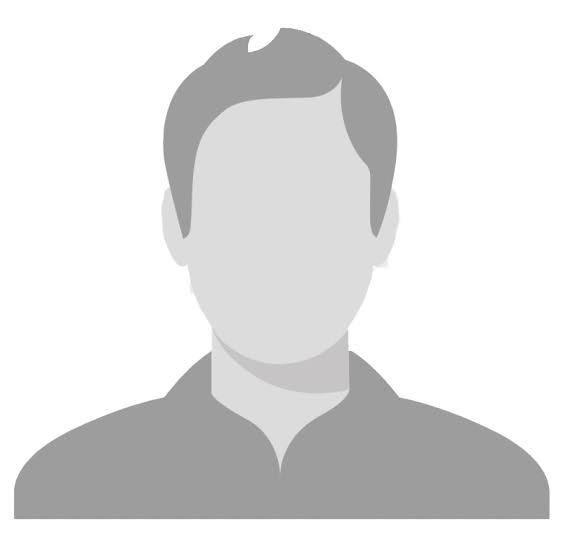 Eng. Taniur Rahman
We wanted to express our appreciation for the excellent services that we received from SIMEX Bangladesh in the highway construction company in Bangladesh. The project was extremely successful and our personnel could not have been more pleased with their new work environment.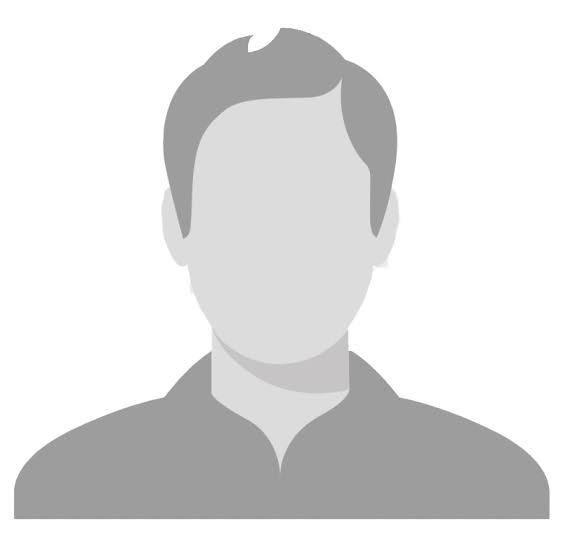 Mehbubh Mridha
It has been a real pleasure for us to have a highway construction company in BD, Like SIMEX Bangladesh. Your staff not only delivered the project within the time allotted but also helped us value engineer this facility to help keep the cost within budget. This was done without sacrificing quality.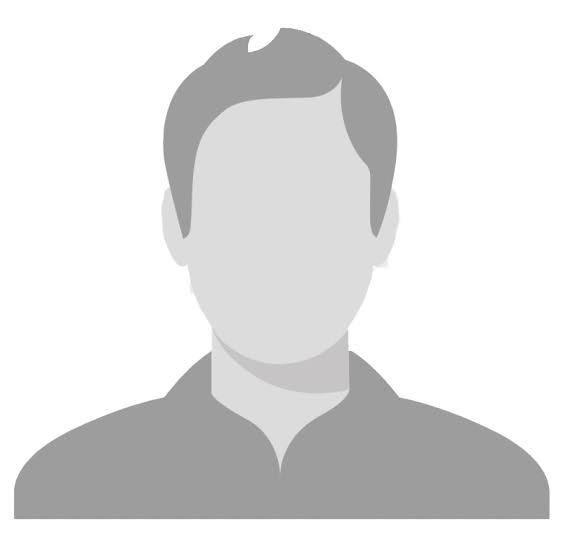 Jibon Krishna Mondal
Every single highway construction project that SIMEX Bangladesh has completed that has been on time and on budget. The projects have also been completed just as they were designed with quality work. They truly have the right sense of highway construction and have become a valuable partner in our highway construction project.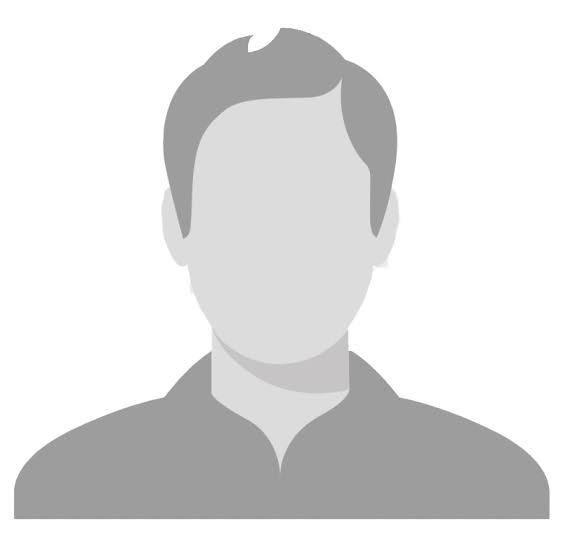 Sajib Roy
During the course of our project, SIMEX Bangladesh maintained the highest standards of quality, value, professionalism, safety, and cleanliness. Our project was completed on schedule and under budget. When you work with SIMEX Bangladesh, you are getting a perfect partner and an advocate for your dreams and goals.
Afsana Liza
SIMEX Bangladesh is one of the best road construction company we've worked with. The entire team tactfully delivered the road construction project of exceptional quality while staying on schedule and under budget. We hope to work with SIMEX Bangladesh again in the near future!
Nipun Afrin
Thank you for helping us through the full road construction process, being kind, understanding, and always ready to accommodate our needs. We must say that SIMEX Bangladesh is one of the fastest growing road construction company in Bangladesh.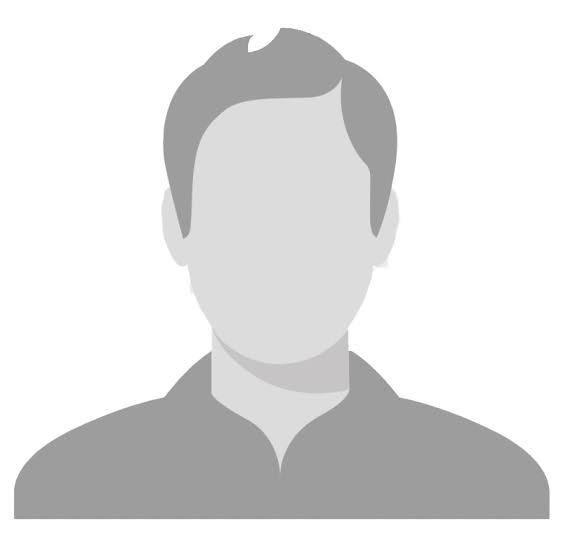 Joynal Mridha
We highly recommended SIMEX Bangladesh for buy bitumen for any construction work. For the best grade of bitumen we can rely on this company. This company gained the reputation for being the best bitumen supplier in Bangladesh.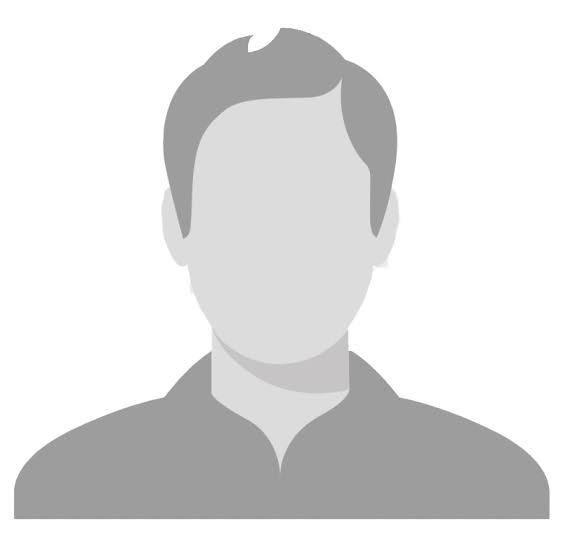 Anish Ahmed
We get the best services from SIMEX Bangladesh for buying bitumen. They supply us the high-quality and best grade bitumen what we need for our project. We strongly suggest SIMEX Bangladesh for purchase bitumen as they are now called the best bitumen suppliers in Bangladesh.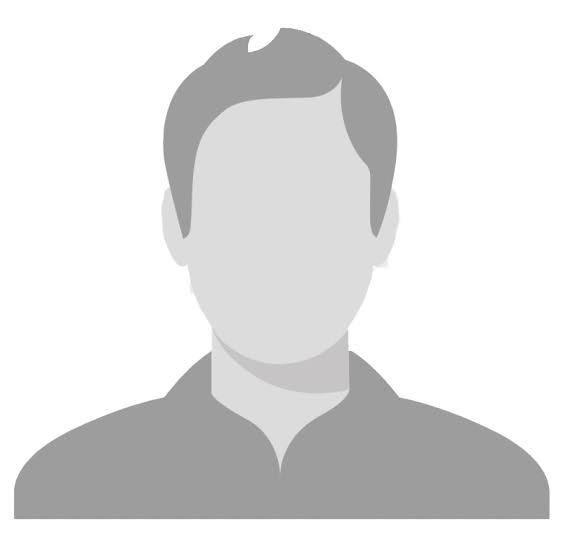 Farhad Hossain
SIMEX Bangladesh is very professional! It can reasonably plan the installation of the asphalt plant according to our site conditions and patiently trained our operators. We have established a long-term business relationship with this company.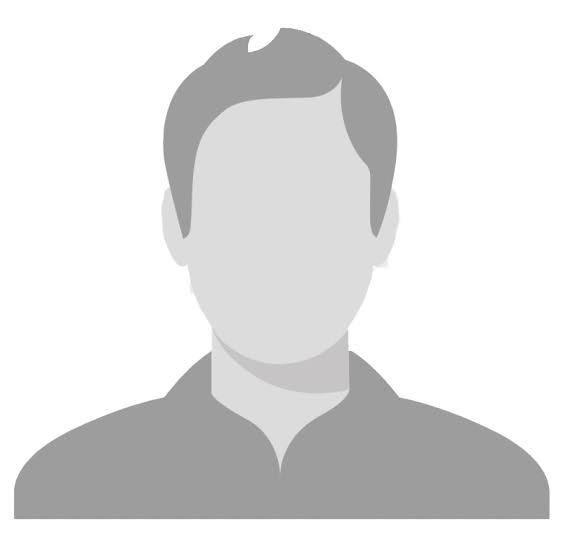 Showrav Pal
Satisfied with SIMEX Bangladesh's asphalt batching plant machine. More importantly, price is moderate and acceptable! This machine can produce high quality asphalt mixture. Until now working well on construction site; long service life and stable performance!