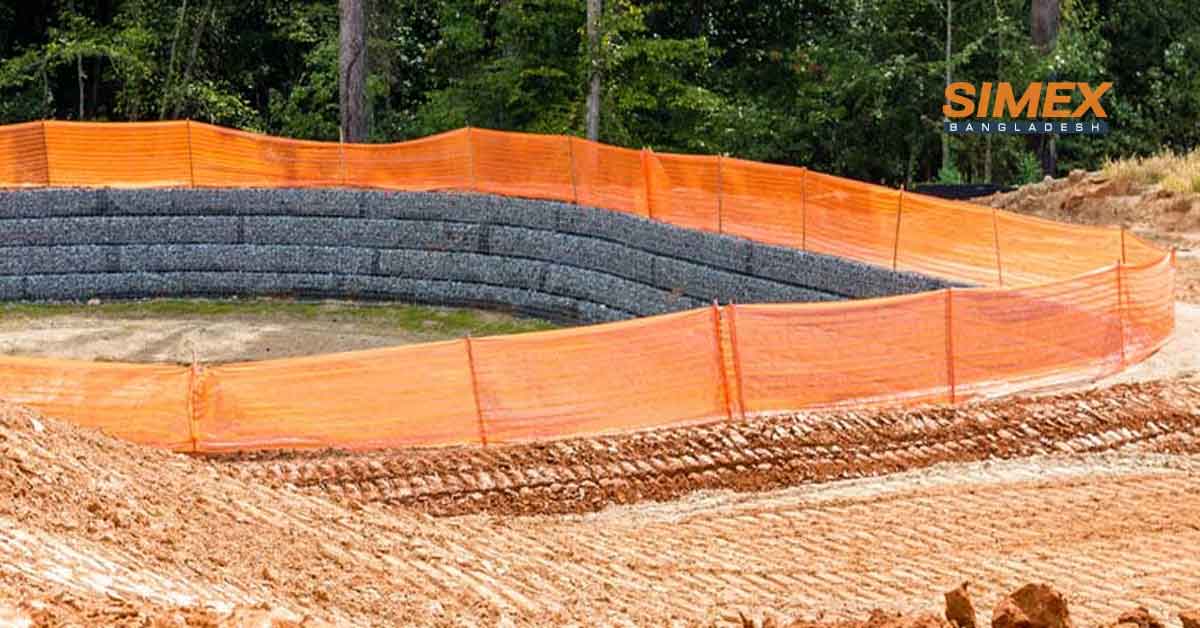 Manage Soil Erosion With SIMEX Bangladesh
Soil erosion is a natural process that has sculpted landscapes for millions of years. Soil erosion is a major worldwide threat to agroecosystem sustainability and land productivity. Fallout radionuclides and stable isotopes are used to measure magnitudes and sources of soil erosion, which can be controlled through efficient soil conservation practices.
Soil erosion management is the process of minimizing the potential for soil erosion. Erosion control measures have proven to reduce erosion potential by stabilizing exposed soil and reducing surface runoff flow velocity.
Running water is the leading cause of soil erosion because water is abundant and has a lot of power. The wind is also a leading cause of soil erosion because wind can pick up soil and blow it far away. Activities that remove vegetation, disturb the ground, or allow the ground to dry are activities that increase erosion.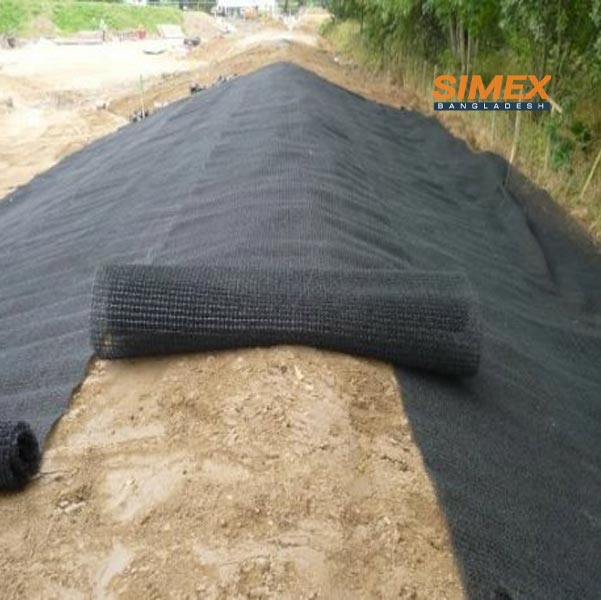 Principals of Soil Erosion Management
The 3 main principles to manage erosion are to:
Use land according to its capability
Protect the soil surface with some form of cover
Control runoff before it develops into an erosive force.
How Can Manage Soil Erosion?
Maintaining a healthy, perennial plant cover.
Mulching.
Planting a cover crop– such as winter rye in vegetable gardens. Includes annual grasses, small grains, legumes, and other types of vegetation planted to provide a temporary vegetative cover. Cover crops are often tilled under serving also as a "green manure" crop.
Placing crushed stone, wood chips, and other similar materials in heavily used areas where vegetation is hard to establish and maintain.
Using other erosion controls that include the use of geotextile materials or other methods such as sodding or hydroseeding that result in the establishment of permanent cover.  These methods work well on steep slopes and heavy traffic areas.
Addressing problem areas that get lots of stormwater run-off.   Solutions to these problem areas include redirecting stormwater and roof runoff to areas that can settle and dissipate water, such as a rain garden.
Materials Used For Soil Erosion Management
Erosion control blankets or matt
Fiber rolls
Protective fences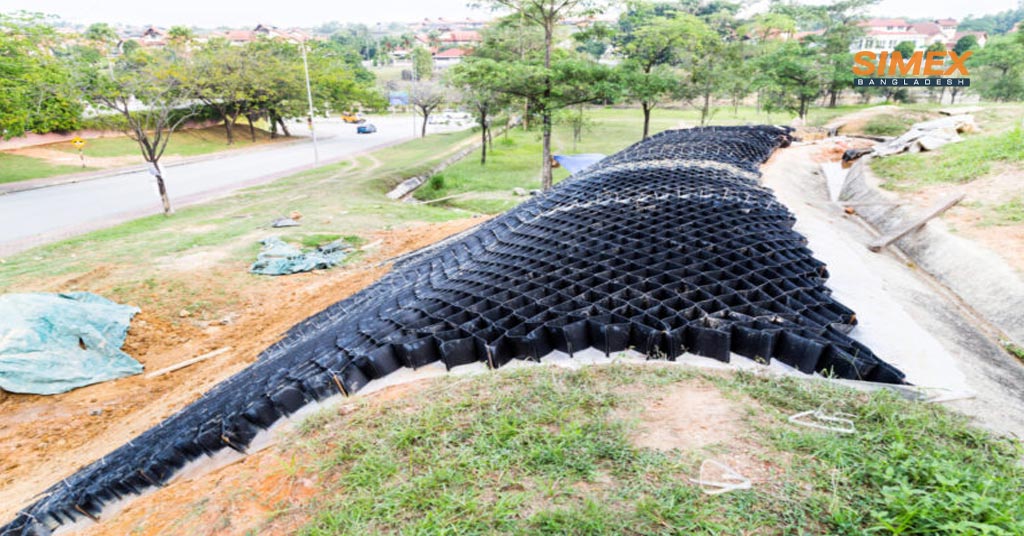 Soil Erosion Management Companies in Bangladesh
In Bangladesh, many companies give services for soil erosion management. SIMEX Bangladesh is one of them.
We have been successfully delivering projects to the clients including soil erosion management, building construction, transport, and main roads, bridge, flyover, over-bridge, Rail through long-serving key Company personnel.
Our honorable clients are – Bangladesh Economic Zone Authority, Roads and Highway Development of Bangladesh, Local Government Engineering Department Of Bangladesh, Bangladesh Water Development Board, Italian Thai Development (Dhaka Metro Rail Project), Sinohydro (Dhaka Metro Rail Project), Xingweng Feng Trade Co. & Ltd., Wellstone Co & Ltd and many more.
Why Do You need SIMEX Bangladesh in Soil Erosion Management?
SIMEX Bangladesh developed soil management products that serve all desired purposes related to soil erosion management. Our team reviews the issue for the soil erosion and formulates the best plan for action that is not only cost-effective but will work for your site.
Our Soil Erosion services include:
Silt Fence
Hydroseed
Inlet Filters
Sediment Control
To ensure high-quality materials for all infrastructure and construction projects as well as provide the same to Government Departments and private contractors and builders, Dewan Shuvo set up SIMEX Bangladesh.
Contact Us
Do you need to manage soil erosion in your area with the best quality materials? Contact us and speak to one of our construction experts, we're always happy to provide you with our services and information over the phone or schedule a time to discuss your project face to face.