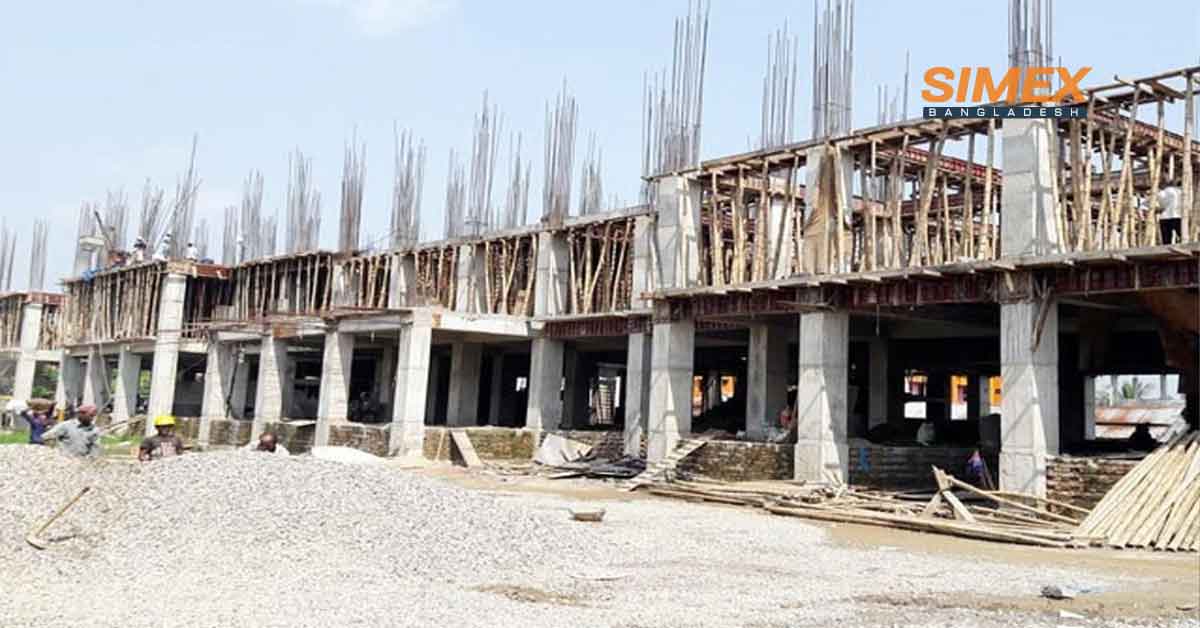 Complete Your Incomplete Buildings With The Help Of SIMEX Bangladesh
 An incomplete building is a building (or other architectural structure, as a bridge, a road, or a tower) where construction work was abandoned or on-hold at some stage or only exists as a design. It may also refer to buildings that are currently being built, particularly those that have been delayed or at which construction work progresses extremely slowly.
Many constructions or engineering projects have remained incomplete at various stages of development. The work may be finished as a blueprint or whiteprint and never be realized, or be abandoned during construction.
There are numerous incomplete buildings that remain partially constructed in countries around the world, some of which can be used in their incomplete state but with others remaining as a mere shell. Some projects are intentionally left with an incomplete appearance.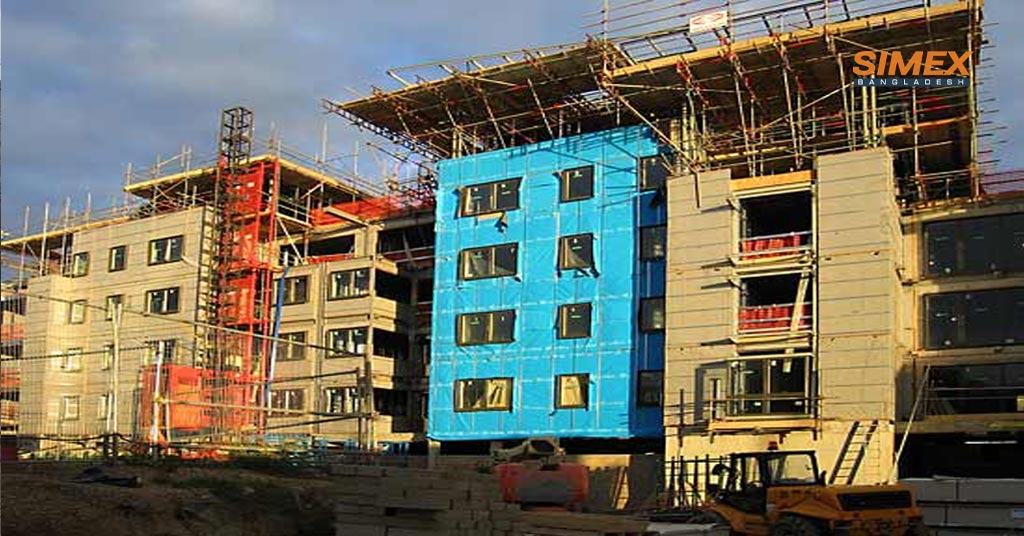 Incomplete Building Construction Companies in Bangladesh
In Bangladesh, there are many companies that complete the incomplete buildings. SIMEX Bangladesh is one of them.
We have been successfully delivering projects to the clients including construction, transport, and main roads, bridge, flyover, over bridge, Rail through long-serving key Company personnel.
Our honorable clients are – Bangladesh Economic Zone Authority, Roads and Highway Development of Bangladesh, Local Government Engineering Department Of Bangladesh, Bangladesh Water Development Board, Italian Thai Development (Dhaka Metro Rail Project), Sinohydro (Dhaka Metro Rail Project), Xingweng Feng Trade Co. & Ltd., Wellstone Co & Ltd and many more.
Services of SIMEX Bangladesh in Incomplete Building Construction Projects
SIMEX Bangladesh always strives to build the best buildings possible by combining superior materials with our ceaseless efforts to improve residences by understanding our customer's desires.
SIMEX Bangladesh has built up substantial experience in various areas, including high-rise complexes as well as educational, medical, research, and sports facilities.
SIMEX Bangladesh has stable assets and sufficient Tools, Equipment, Machinery, Steel Shutter, Steel Props and Steel Scaffolding, etc. for all types of Building Construction works.
SIMEX Bangladesh gives financial facilities to its customers. Sometimes the customer does not complete their buildings due to financial issues. In that case, SIMEX Bangladesh helps its customers with the help of the Bank.
To ensure high-quality materials for all infrastructure and construction projects as well as provide the same to Government Departments and private contractors and builders, Dewan Shuvo set up SIMEX Bangladesh.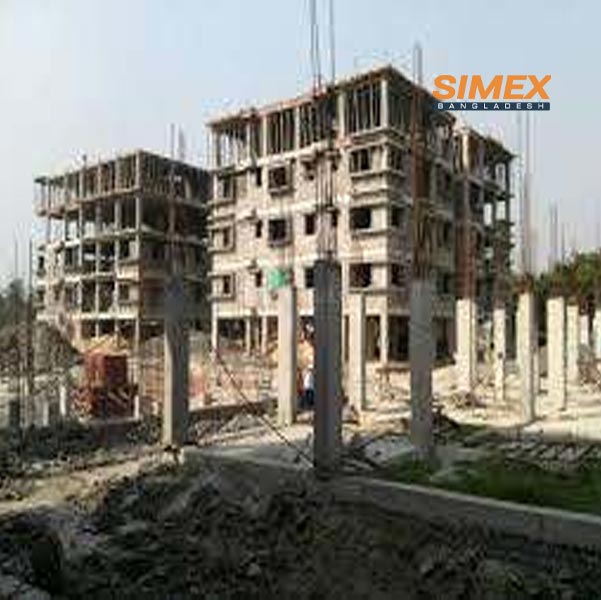 Contact us
Need to complete your incomplete building with financial help and with the best quality materials? Contact us and speak to one of our construction experts, we're always happy to provide you with our services and information over the phone or schedule a time to discuss your project face to face.