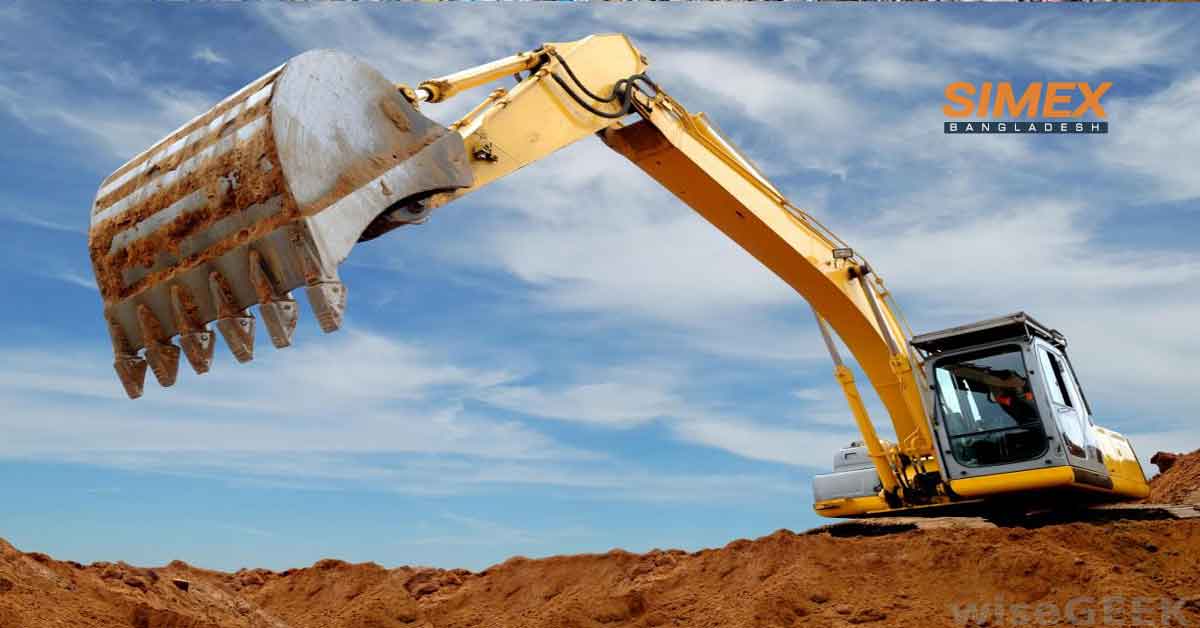 SIMEX Bangladesh Is Your Partner In Earth Moving Work In 2022
Earthmoving work means the operations connected with excavations and embankments of earth.
Earthmoving works are engineering projects usually related to larger construction projects and they involve the process of huge quantities of soil with the aim of making holes or leveling the ground. Damming – the process of trapping the water of a creek or of a river also requires extensive earthwork.
The expression earth moving machine is used to indicate industrial machines used to perform any operation requiring earth movement, i.e. earth modeling, usually for construction or territorial management purposes, for excavation and relief works.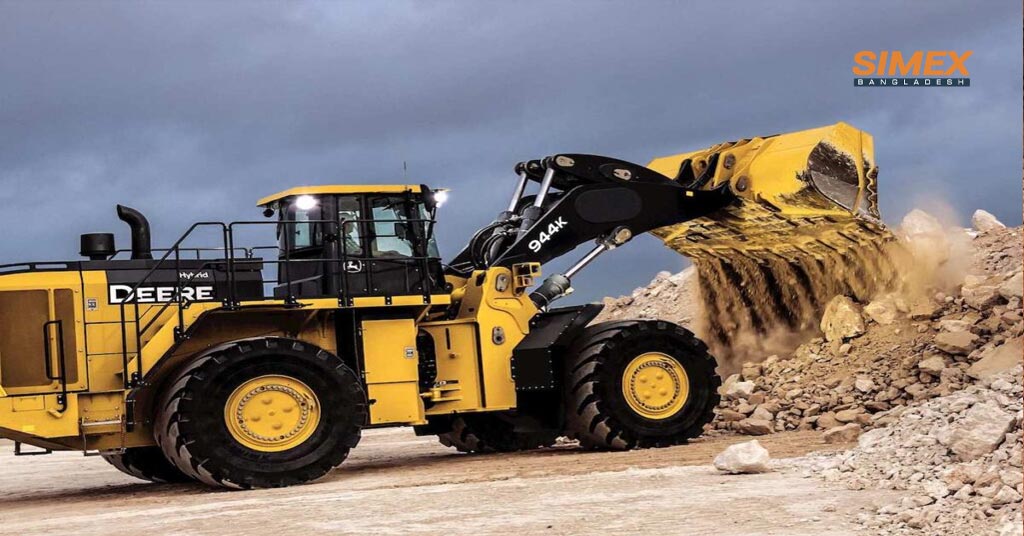 Types of earthmoving works
Underground constructions
Foundations for aboveground buildings
Work-related to underground installations
Excavations for sewers, electrics, gas pipes, and others
Earth Moving Equipment's
Earthmoving equipment is used largely for earthworks including laying foundations, grading soil, removing dirt and rocks, digging trenches, demolition works, etc. These complex machines are operated by professionals.
Here is some of the most frequently used earth-moving equipment in the construction industry:
Excavators
Backhoe Loaders
Bulldozers
Skid-Steer Loaders
Trenchers
Dump Truck
Crawler Crane
Wheel Crane
Earth Moving Methods
There are several methods available, and the choice of a particular method depends on mainly:
local conditions such as soil on-site and transport roads and their suitability for use
seasonal conditions
average transport distance
quantities of earth to be moved
workforce availability and cost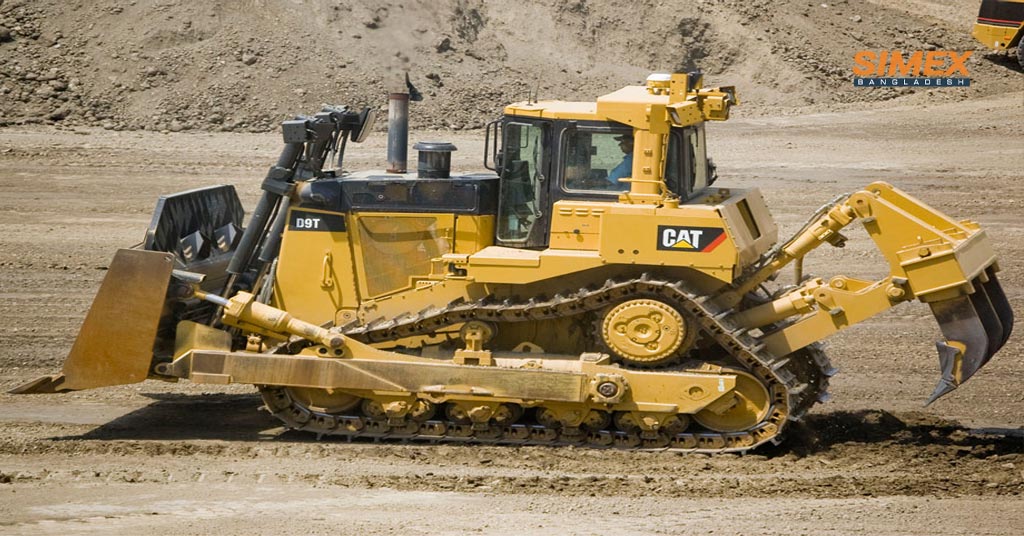 Earth Moving Companies in Bangladesh
In Bangladesh, there are around 50 earthmoving companies. SIMEX Bangladesh is one of them.
SIMEX Bangladesh is one of the fastest-growing earthmoving companies in Bangladesh. Our products are used in diverse applications from general projects. All of our products meet the most stringent requirements as per international standards when it comes to reliability and quality.
SIMEX Bangladesh provides a wide range of earthmoving works, construction, industrial, commercial, road and bridge supplies. We specialize in Steel Pipe, Plate, Sheet pile, Heavy Equipment Sales/Rental, Prefabricated Vertical Drain, Rail Line Ballast, Stone Chips (Dubai, China), and General Purchase. Our own brick manufacturing plant and Concrete plant are always ready to meet the client's requirements.
Our honorable clients are – Bangladesh Economic Zone Authority, Roads and Highway Development of Bangladesh, Local Government Engineering Department Of Bangladesh, Bangladesh Water Development Board, Italian Thai Development (Dhaka Metro Rail Project), Sinohydro (Dhaka Metro Rail Project), Xingweng Feng Trade Co. & Ltd., Wellstone Co & Ltd and many more.
SIMEX Bangladesh in Earthmoving
SIMEX Bangladesh provides a competitive package for bulk dig and earth moving projects, specializing in the mineral extraction and reinstating of quarries for restoration. Our team is highly skilled and can deliver our clients a first-class service.
Our earthworks like excavation; blasting, civil work are renowned in Bangladesh. In another way we do not provide only the earthworks, we also provide trust to our clients which keeps us on the priority list of every big organization.
We have all types of frequently used earthmoving equipment at the store for rent, such as excavator, dump truck, crawler crane, wheel crane, etc.
We have been successfully delivering projects to the clients including earthmoving, food silos, transport, and main roads, bridge, flyover, over bridge, rail through long-serving key Company personnel.
Contact Us
If you have been thinking of having earthmoving done on your property with the best quality equipment? Contact with us and speak to one of our engineers or construction experts, we're always happy to provide you with our services and information over the phone or schedule a time to discuss your project face to face.