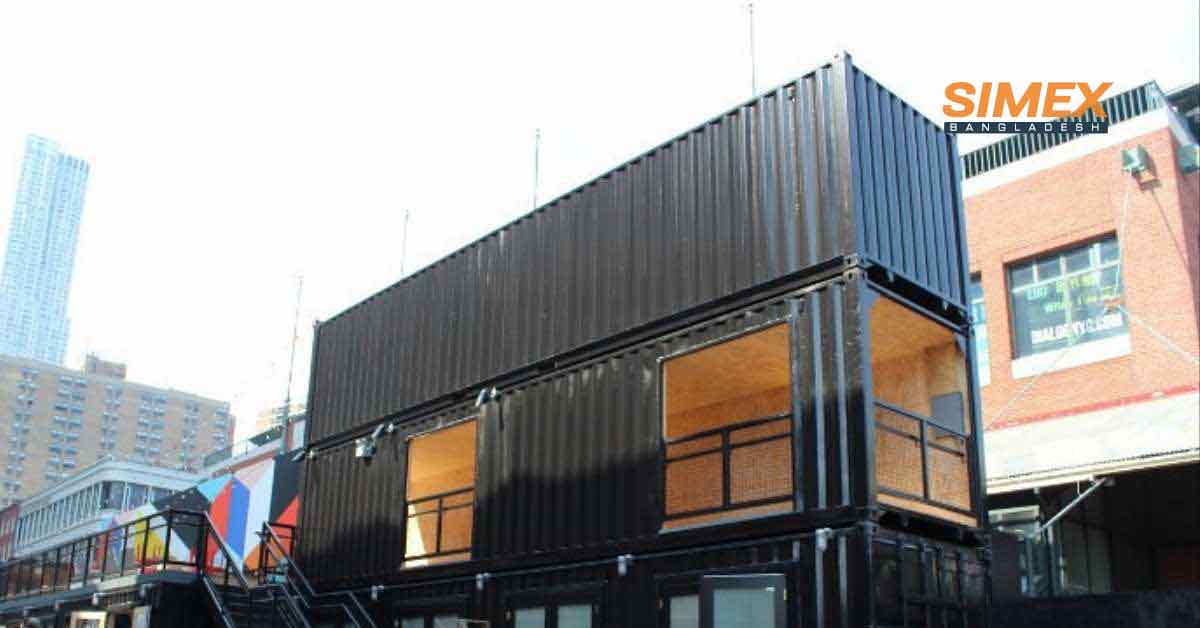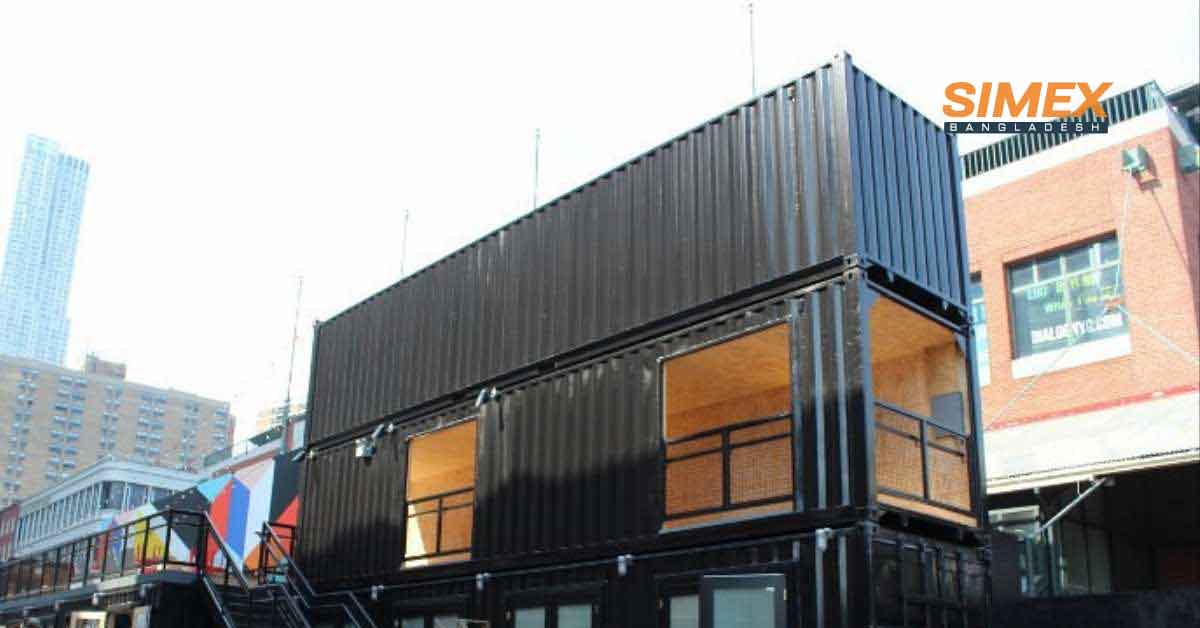 Build An Attractive Shipping Container Restaurant (海運集裝箱餐廳) In 2022
Food restaurants (美食餐廳) and cafes have become more progressive and well-designed with shipping containers (運輸集裝箱). Nowadays containers were used by many as shipping container restaurant (海運集裝箱餐廳).
The container is a complete restaurant with all the kitchen equipment and food items to serve to culinary requirements of its customers. The shipping container's designs are fresh, new, and something to look forward to.
Get in front of customers quicker with a cost-efficient shipping container restaurant (海運集裝箱餐廳). Use these modular spaces for a permanent location, various test sites, and events across the nation.
Types of Shipping Container Restaurant (海運集裝箱餐廳)
Single-Unit
Combined and Stacked
Full Kitchens
Warm Service
Beverage Service
Concessions
Sizes
Most container restaurants (集裝箱餐館)come in standardized 10-foot, 20-foot, and 40-foot lengths. However, customers can opt for a customized sized container, depending on the way they plan to build their container restaurant.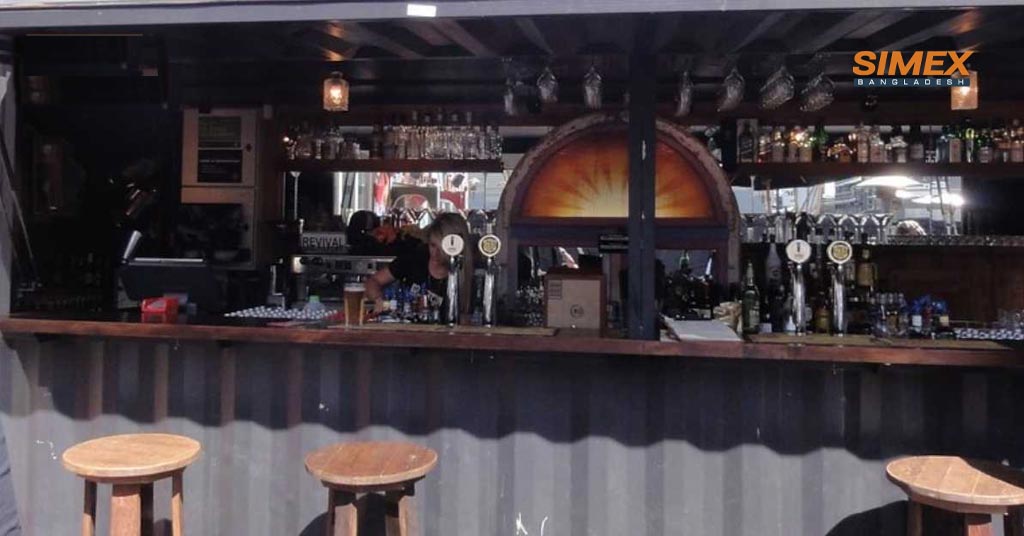 Why Customer Use Shipping Container Restaurant (海運集裝箱餐廳)
If one doesn't have enough time
If someone might want to move around
If one wants to test a new location
If access to resources is important to the customer
Special Considerations for Designing Restaurants in Container
Adjust menu for equipment and efficiency
Give every inch a purpose
Communicate with customers
Essential Aspects of Container Restaurant (
集裝箱餐廳
)
For restaurant owners were more beneficial with the shipping container:
Restaurant owners want to reduce their cost, with no long-term contracts, and low running charges.
In the container restaurants (

集裝箱餐館)

, their owners allow chefs and food-explorers to explore new and innovative recipes.
They're at low risk – so, they can close and packed up as quickly as they want.
Successful pop-ups and popular food trucks have the potential to grow their fixed assets. Food truck owners can easily expand their businesses to include more trucks with shipping containers.
The shipping container needs the help of a flatbed to move the kitchen container from one location to another location.
All the container conversions were truly unique, eye-catching outwork. Stand out from the crowd is amazingly important when running a business.
Container Restaurants Building Companies in Bangladesh
In Bangladesh, there are many companies that build container restaurants. SIMEX Bangladesh is one of them.
SIMEX Bangladesh is one of the fastest-growing companies in Bangladesh. Our products are used in diverse applications from general projects. All of our products meet the most stringent requirements as per international standards when it comes to reliability and quality.
SIMEX Bangladesh provides a wide range of construction, industrial, commercial, road, and bridge supplies. We specialize in Steel Pipe, Plate, Sheet pile, Heavy Equipment Sales/Rental, Prefabricated Vertical Drain, Rail Line Ballast, Stone Chips (Dubai, China), and General Purchase.
Our honorable clients are – Bangladesh Economic Zone Authority, Roads and Highway Development of Bangladesh, Local Government Engineering Department Of Bangladesh, Bangladesh Oil Development Board, Italian Thai Development (Dhaka Metro Rail Project), Sinohydro (Dhaka Metro Rail Project), Xingweng Feng Trade Co. & Ltd., Wellstone Co & Ltd and many more.
Services of SIMEX Bangladesh in Building Container Restaurants (

集裝箱餐館)
SIMEX Bangladesh's Engineers have the experience and knowledge to get your container restaurant engineered with efficiency. Whether you want something industrial and modern or a traditional building with a green twist, shipping containers can be the material of choice for your next restaurant build.
Start your planning process with SIMEX Bangladesh! As expert container restaurant builders (集裝箱餐廳建築商), we can help you from step 1 of the initial design to create a fully functional kitchen.
Contact Us
Contact with the best shipping container supplier in BD and build your shipping container restaurant, or inquire about what we can do for you. We have dedicated customer service representatives who can answer all of your questions. We're always happy to provide you with our services and information over the phone or schedule a time to discuss your project face to face.
———-
Head of Sales 
Phone/ WhatsApp/WeChat: +8801733331033
E-Mail: [email protected]
Head of Engineering:
Phone/ WhatsApp/WeChat:+8801733331032
E-Mail: [email protected]