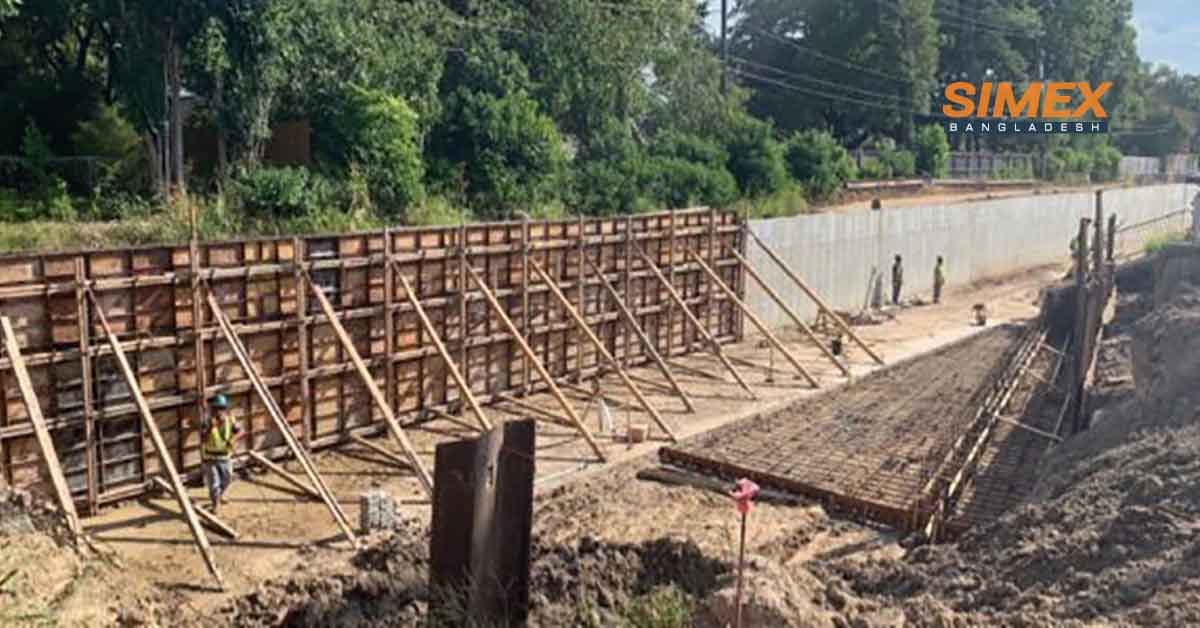 Take Help of SIMEX Bangladesh to Build a Retaining Wall In 2022
What is Retaining Wall?
A "retaining wall" holds back (or "retains") the soil behind it. The pressure behind a tall wall, holding back loads of soil and water, will be enormous; considerable knowledge and experience are required before endeavoring such a project. Even a well-constructed wall would be compromised over time if the builder were to fail to provide a proper outlet for runoff, as water pressure would eventually build up to an unsustainable level.
A retaining wall additionally referred to as revetment or breast wall, is a freestanding wall that either resists some weight on one side or prevents the erosion of an embankment. It may also be "battered"—that is, inclined toward the load it is bearing.
One of the most common functions of a retaining wall is to stop erosion on hillsides as a growing plant reduces the possibility of erosion.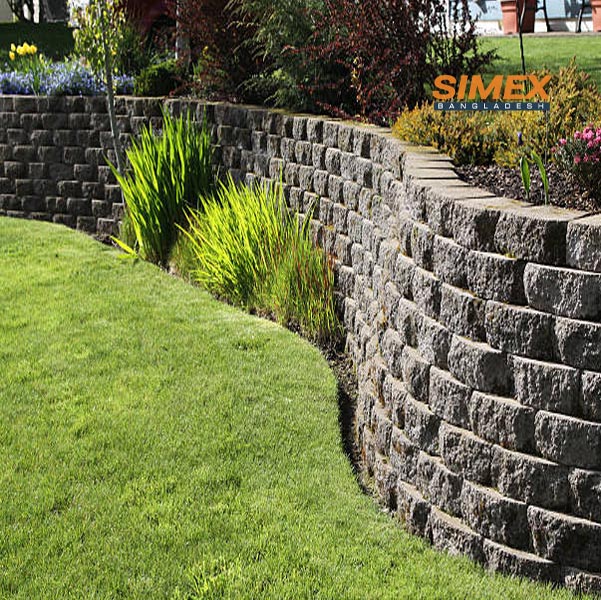 The material used for building a retaining wall: there are a number of options when it comes to materials for retaining walls. Some of the most common are wood, prefabricated concrete blocks, and natural stone. Poured concrete, brick, and stone veneer are also used for making a retaining wall.
Types of retaining walls:
Gravity Retaining Wall
Crib Retaining Wall
Gabion Retaining Wall
Cantilever Retaining Wall
Counter-fort / Buttressed Retaining Wall
Anchored Retaining Wall
Piled Retaining Wall
Mechanically Stabilized Earth (MSE) Retaining Wall
Hybrid System
Tools and Supplies You Will Need
Concrete blocks designed for retaining walls
Back brace, safety glasses, safety gloves
Shovel
Landscape fabric
Stakes, string, screed, carpenter's level
Stone dust and crushed stone
Hammer and chisel
Circular saw with a diamond blade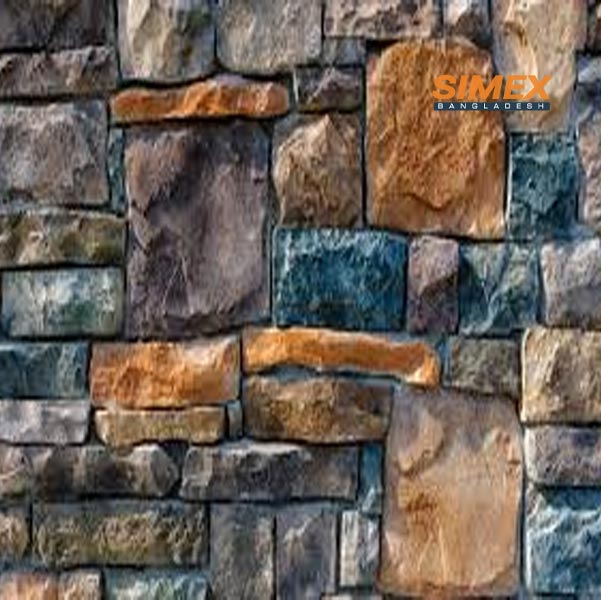 Retaining Wall Building Companies in Bangladesh
There are around 5 retaining wall building companies in Bangladesh. SIMEX Bangladesh is one of them.
We have been successfully delivering projects to the clients including Transport and Main Roads, bridge, flyover, over-bridge, Rail through long-serving key Company personnel.
Our honorable clients are – Bangladesh Economic Zone Authority, Roads and Highway Development of Bangladesh, Local Government Engineering Department Of Bangladesh, Bangladesh Water Development Board, Italian Thai Development (Dhaka Metro Rail Project), Sinohydro (Dhaka Metro Rail Project), Xingweng Feng Trade Co. & Ltd., Wellstone Co & Ltd and many more.
Why Do You Need SIMEX Bangladesh for Building a Retaining Wall?
SIMEX Bangladesh is one of the best asphalt companies in the country, you can trust.
To ensure high-quality materials for all infrastructure and construction projects as well as provide the same to Government Departments and private contractors and builders, Dewan Shuvo set up SIMEX Bangladesh.
Contact Us
Need to build a retaining wall in your area with the best quality materials? Contact us today and speak to one of our construction experts, we're always happy to provide you with our services and information over the phone or schedule a time to discuss your project in face to face.